DR Syed Zahid Qutab is the leading rehabilitation center in Pakistan. We have state-of-the-art facilities, a team of expert doctors, and a respectful, caring environment.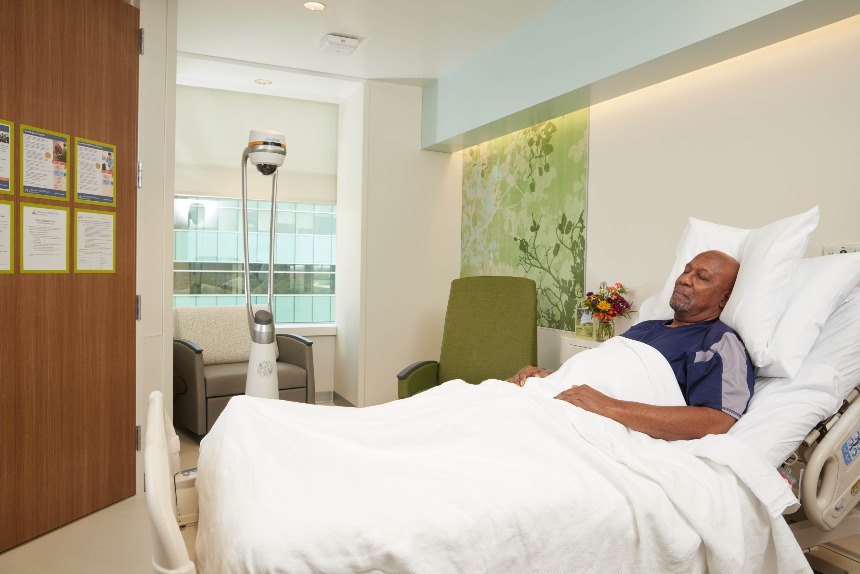 You can get the best treatment for drug addiction at Dr. Zahid Qutabs Drug Rehabilitation Center in Lahore. Our Clinic has the best rehab center in town. We offer state-of-the-art treatments and rehabilitation programs to help people overcome their addictions.
Our drug rehab centers provide a safe environment for people recovering from drug and alcohol addiction. We offer programs that help their patients achieve sobriety, develop coping skills, and learn life skills. Our dug rehabilitation center aims to take the families on board during the treatment. It is essential that they are there to support the addict during this challenging time because they have a lot of insight into addiction. This helps them understand why people become addicted to drugs, what it feels like, and how they can cope with it.
Our Drug rehab center has an onsite medical staff with the expertise to deal with any potential health complications that may arise during recovery. They also provide counseling and psychotherapy services to help patients deal with any co-occurring mental health issues they may have developed over time.
Why Choose Dr. Zahid Qutab Rehab?
We offer detoxification, behavioral counseling, and medication for opioid, tobacco, or alcohol addiction. We provide assessment and treatment for co-occurring mental health issues such as depression and anxiety. And we offer a long-term follow-up to prevent relapse.
We take care of you.
We provide state-of-the-art facilities and medication with attentive staff that is always available to help. We aim to help you get back on your feet and live a life free from addiction.
A team of experts is here for you.
We have an expert team of doctors, nurses, and specialists who are on hand to provide the best treatment possible. We understand that addiction is a severe problem, which is why we offer personalized rehabilitation plans for each patient.
A supportive environment for healing
We know how difficult it can be for people suffering from addiction, so we ensure all our patients are treated respectfully and with care. We offer the necessary facilities to treat addiction, such as mental health care, physiotherapy, and psychotherapy sessions. Our goal is to ensure you leave our center happier than when you first came in!
Drug rehabilitation is the first step.
DR Syed Zahid Qutab's drug Best Rehabilitation center in lahore program provides medical detoxification, behavioral counseling, and medication (for opioid, tobacco, or alcohol addiction). We offer evaluation and treatment for co-occurring mental health issues such as depression and anxiety. Long-term follow-up care helps to prevent relapse.
Commitment to quality & excellence
Our comprehensive drug rehabilitation program is tailored to your individual needs so you can get back on your feet as soon as possible. From day one, you'll be immersed in a supportive environment focused on healing the whole mind-body-spirit connection.
Feel like a new person
Drug rehabilitation is the process of professional treatment and counseling that help you stop drug abuse, improve your emotional and physical health, and help you live a sober, healthy life.
Successful treatment will be tailored to the individual's needs and circumstances. The treatment will also be based on the current stage of addiction. These steps include evaluation, treatment, and long-term follow-up. The different phases of rehabilitation include:
Detoxification removes all traces of addictive substances from the body. The detoxification treatment is usually short-term, but it can last up to a few weeks, depending on the severity of the addiction.
It may also include behavioral counseling and medication (for opioid, tobacco, or alcohol addiction).
Behavioral counseling is an integral part of successful treatment because it addresses behaviors that contribute to or are caused by addiction.
Medication may be prescribed to treat opioid, tobacco, or alcohol addiction.
Successful treatment for co-occurring mental health issues such as depression and anxiety can be achieved by following the proper steps.
Reclaim your life
Addiction is a disorder that can be lethal if left untreated. For over two decades, Dr. Syed Zahid Qutab has provided effective rehabilitation to help addicts in Pakistan and abroad recover from the self-destructive behavior of addiction and return to a better quality of life.
The right kind of help
If you or your loved ones are suffering from an addiction, you need to seek professional help like Dr. Zahid Qutab can provide – today. You never know the consequences of delaying treatment or not taking it seriously enough. You owe it to yourself to get the help you deserve.
Getting started can be daunting.
It is hard to know where to start when it comes to managing a substance abuse problem. At Dr. Zahid Qutab's rehabilitation program, they offer initial assessments and treatment planning that will guide the way towards healing and recovery without judgment or shame.
Personalized treatment program
Dr. Syed Zahid Qutab offers an individualized treatment course that considers the person's background, vulnerabilities,, and strengths. This ensures that no two patients have the same experience at his rehabilitation center.
Contact us today
Call now for affordable rehabilitation and counseling services.
Building No. 580 Q-block, MA Johar Town Road, Johar Town, Lahore

zqphysch@gmail.com